Hong Kong Baptist University
Prospects of Graduates
Graduate Employment Survey 2019
The distribution of 2019 graduates by employment status is shown in Figure 1. Among the 1,800 respondents, 80.22% were engaged in employment, and 10% were pursuing further studies. Among the graduates who pursued further studies, 87.15% of these graduates enrolled in postgraduate studies.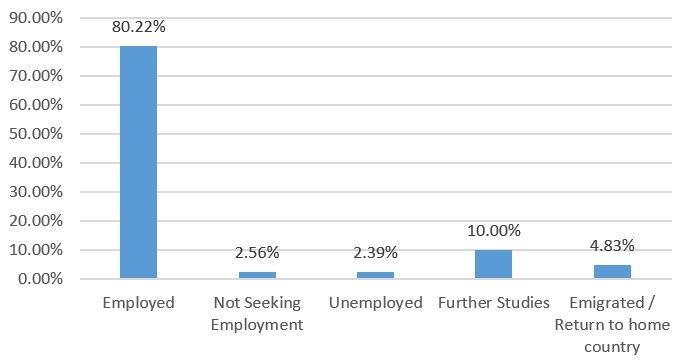 Figure 1: Distribution of Respondents by Employment Status N=1,800
As shown in Figure 2, the Commerce/Industry sector captured 66.78% of our graduates, and 17.54% of graduates were employed in the Education sector. A further 12.03% were working in Community/Social Services Organisations and 3.64% in the Government sector.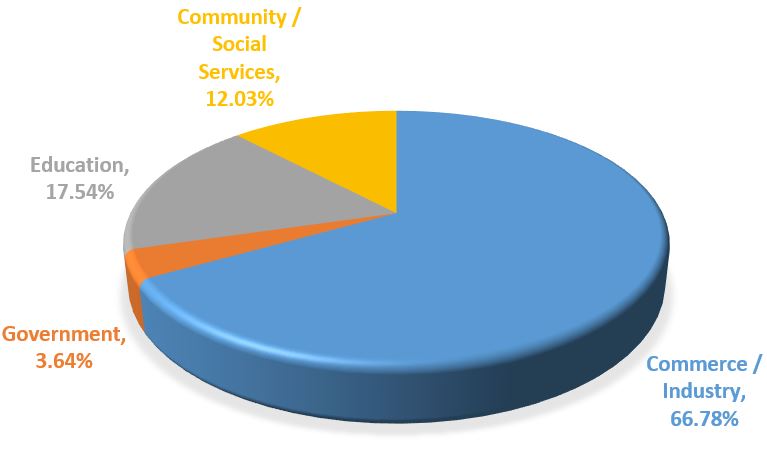 Figure 2: Percentage of Full-time Employed Graduates by Employment Sector N=1,180 (out of 1,242)